Skip to Content
Our Commitment to Healthcare Excellence for Women in Houston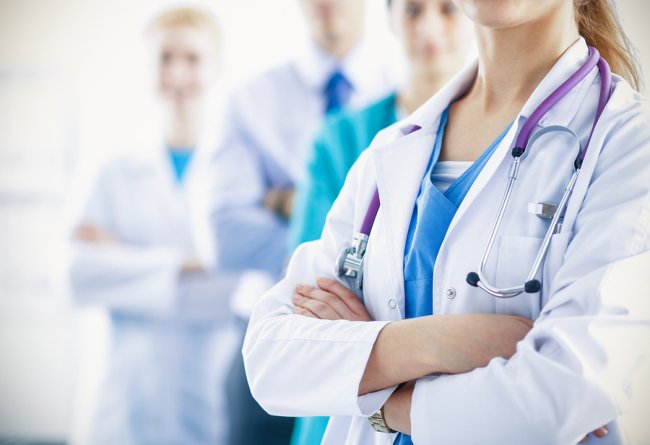 Women's Healthcare Associates has been committed to providing healthcare excellence for more than 35 years. We are an Ob/Gyn clinic with a longstanding policy of hiring only exceptional doctors and nurses in their field. Our highly trained Ob/Gyn providers genuinely care about the well-being of the women we serve, and their dedication is reflected in our personalized, compassionate approach.
When you visit one of our two locations in Houston, you'll be greeted by warm, courteous staff. Our bilingual staff members make our clinics welcoming and inclusive places to receive care. Here, you can receive a full continuum of Ob/Gyn services, including preventive care, contraceptive counseling, and menopause care. We routinely work with women with high-risk pregnancies, adolescents arriving for their first gynecology exam, and women who need to undergo minimally invasive surgeries. We also perform in-office procedures like Essure and IUD placements.
It's our mission to help you optimize your health with compassionate medical interventions and preventive, well-woman exams in Houston. Call Women's Healthcare Associates at 713-654-8128, and let us help you work toward your health goals.